Park Passes
Maine Wildlife Park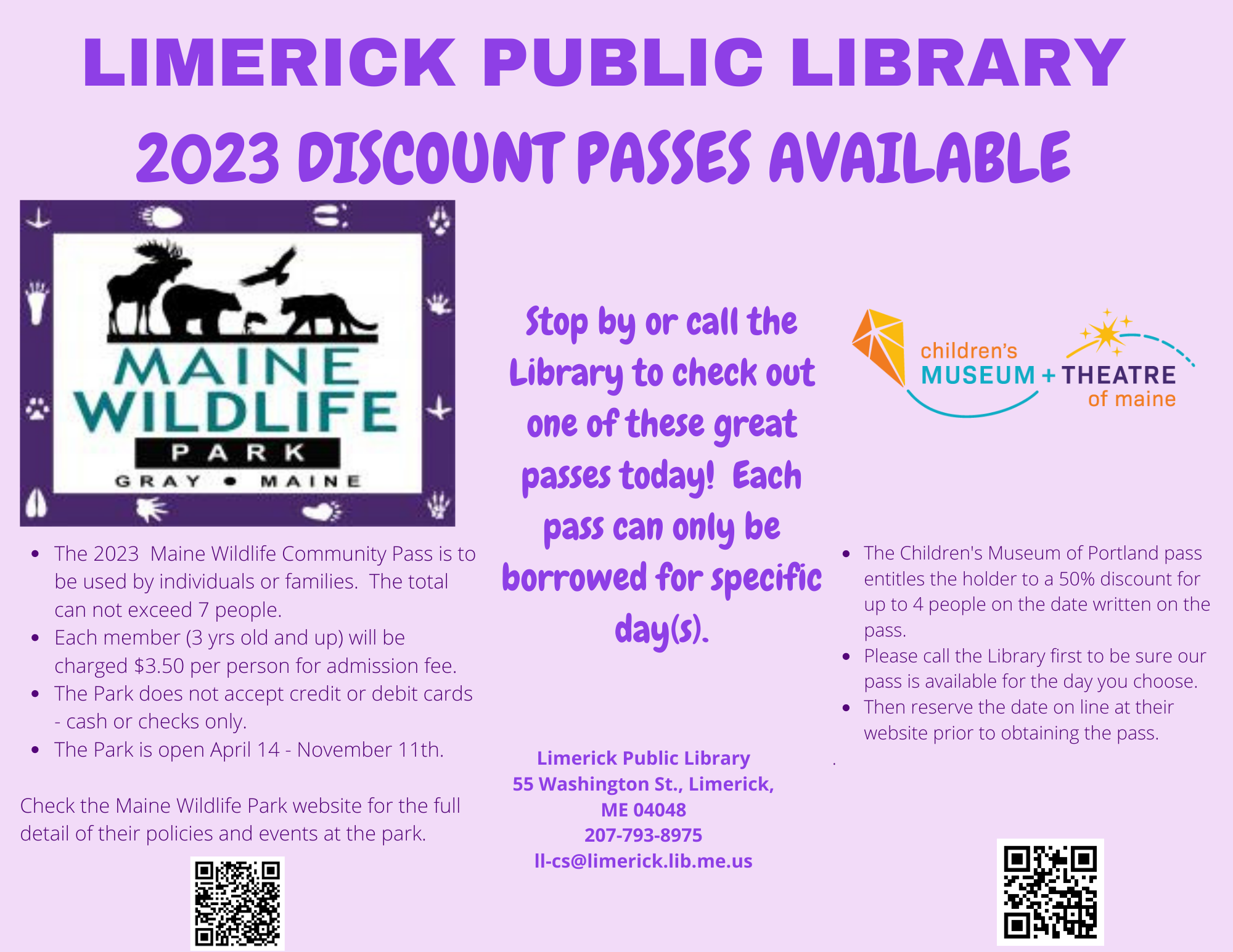 CHILDREN'S MUSEUM OF PORTLAND MAINE
New for 2023, the Limerick Public Library has become a member of the Children's Museum of Portland. Our membership provides for 50% discount on admission to the Children's Museum. The pass is available on a first come/first serve basis. Please call the library first to ensure the day you want if available. If it is, you will need to reserve the admissions on the museums website.
Children's Museum of Portland website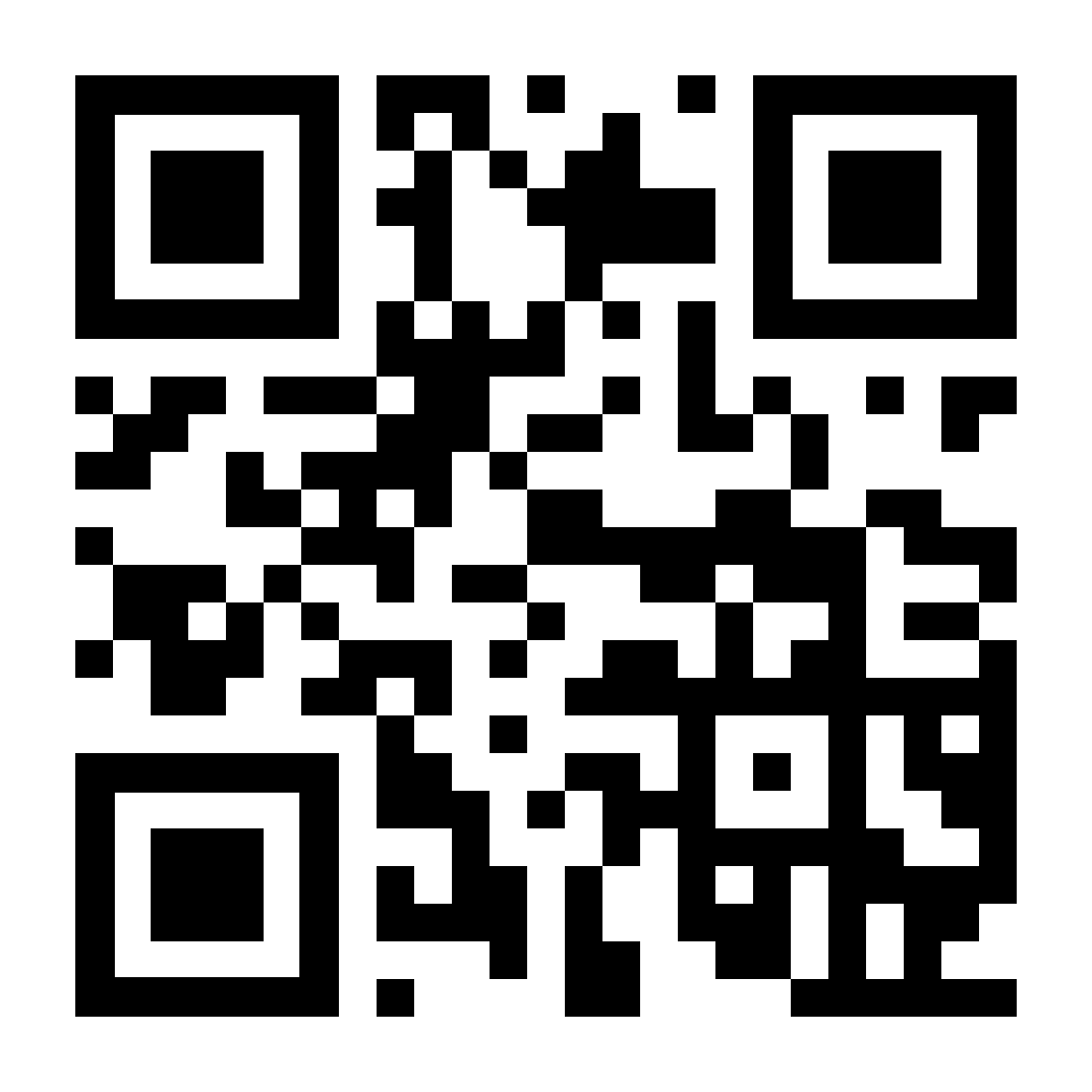 Library Membership Guidelines
A library pass entitles the holder to a 50% discount on Museum admission to the Children's Museum & Theatre of Maine for up to one party of 4 people per day. The pass may only be used once per day. Each additional visitor will be charged regular admission fees.

To use the pass, members must present a photocopy of the pass itself placed on the guideline sheet. The pass should be placed so that the membership information (library name, membership expiration date, etc.) is visible.

The pass must be signed by an authorized representative of the library and dated with the date of intended use.

The pass is valid when the Museum & Theatre is open to the public (generally Tuesday-Sunday in the fall and winter, and 7 days per week in the summer).

Visitors using the pass are welcome to attend any and all programs that are free with admission. The pass is not valid for theatre productions or paid programs and does not entitle the holder to members-only events or benefits.

If you'd like to bring a group of fifteen or more visitors to the Museum with your membership, please email groupbookings@kitetails.org at least 48 hours in advance to reserve your space.
MAINE WILDLIFE MUSEUM IN GRAY MAINE
Link to Maine Wildlife Park Website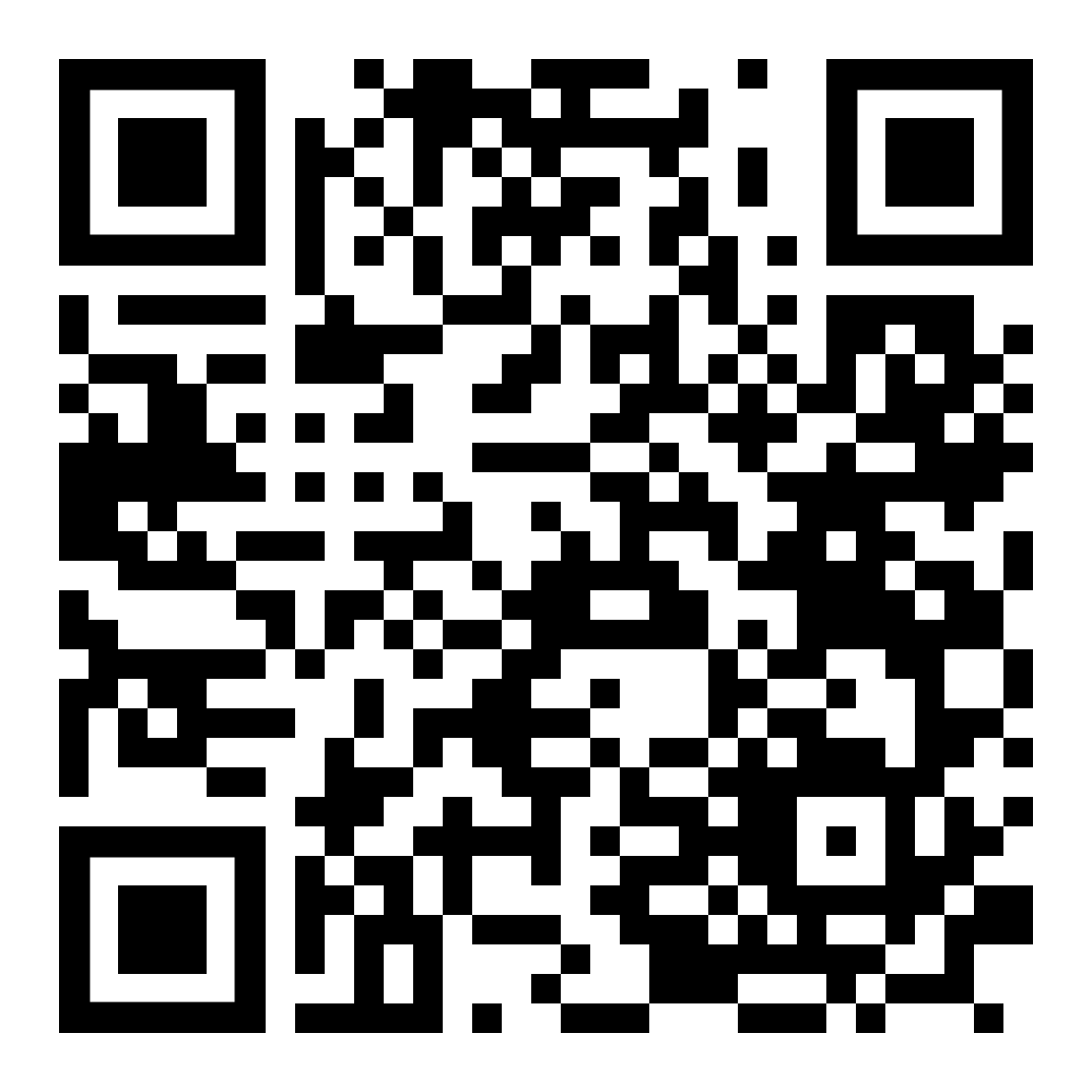 The 2023 Maine Wildlife Community Pass is to be used by individuals or families. The total can not exceed 7 people.
Each member (3 yrs old and up) will be charged $3.50 per person for admission fee.
The Park does not accept credit or debit cards - cash or checks only.
The Park is open April 14 - November 11th.
Check the Maine Wildlife Park website for the full detail of their policies and events at the park.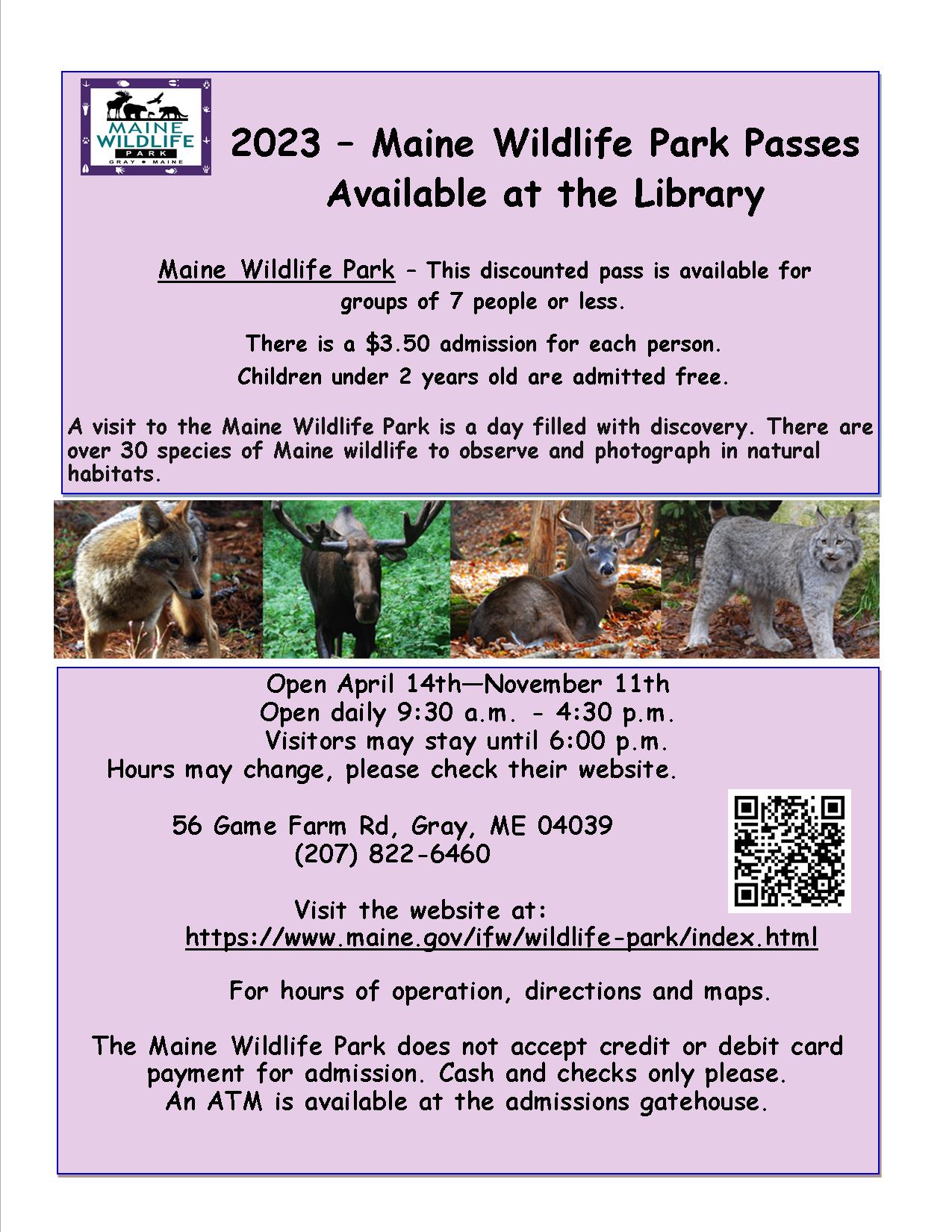 ---