Artist of the Month
JASON BALDWIN
Shared Perspectives Photography
In 2018, Jason fell in love with the unique perspective aerial photography offered using a drone. He received his Remote Pilot Certificate in 2019, allowing him to operate the drone commercially. Autumn and those winter days after a fresh snowfall are by far Jason's favorite times to capture aerial photos. When he's not capturing property aerials for business or home owners, Jason is usually out flying to add to his online gallery at :
sharedperspectivesphotography.com
Many of the photo locations may look familiar to you, although the perspective is likely anything but familiar. From our home town to our neighboring towns, from the mountains to the sea, Jason tries to capture as much of the beauty that surrounds us from above to offer a captivating and refreshing take on the landmarks we pass or visit frequently.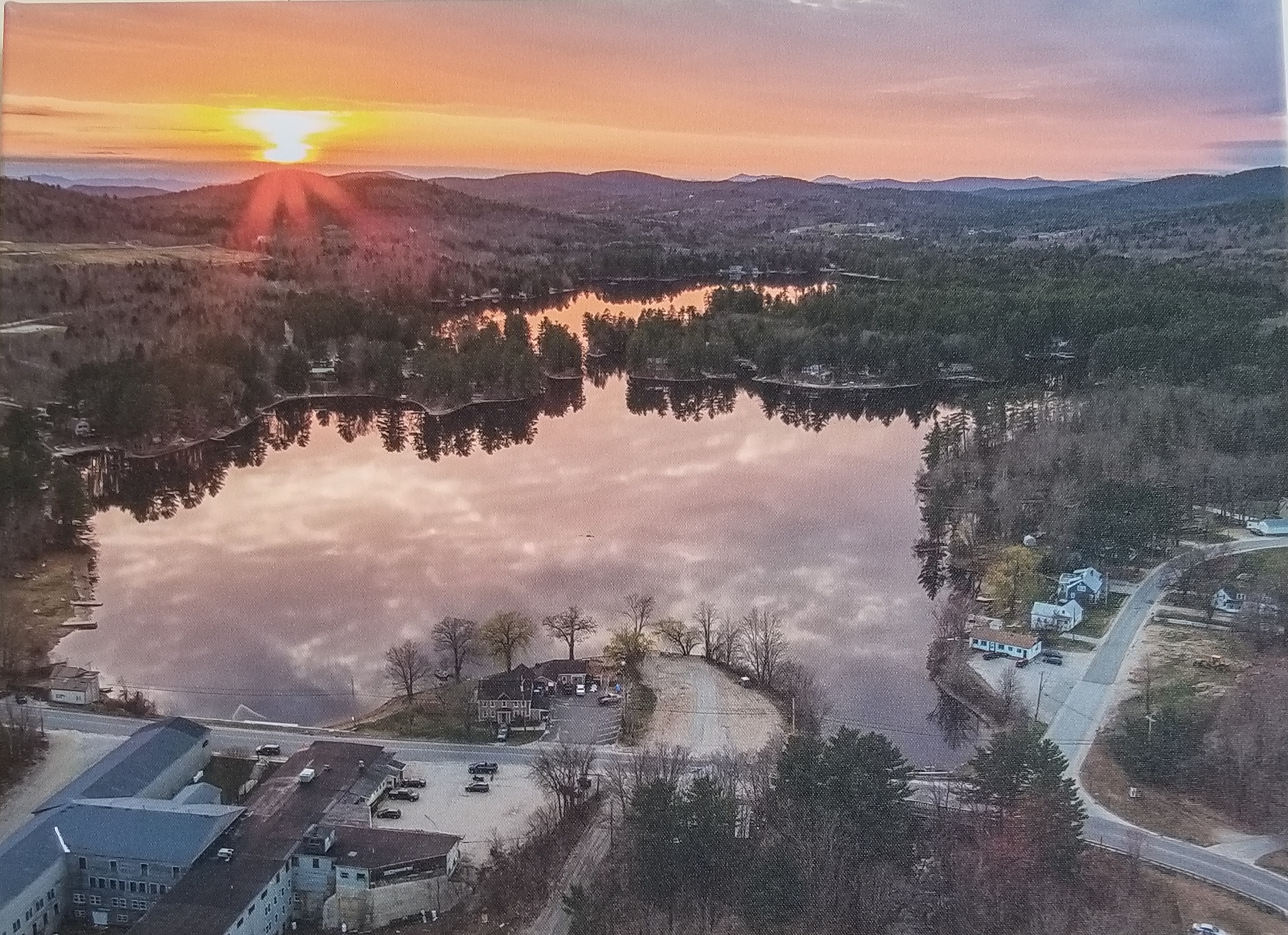 Artist of the Month
MELANIE DUPUIS DILORENZO
Painted Pebbles,
"Shadowbox creations born from Maine's beautiful coastline."
Melanie grew up in Limerick the oldest daughter of Tom and Bunny Dupuis. She has always enjoyed doing crafts but found more time to do so while staying close to home during the pandemic. What began as painting beach rocks for Easter in 2020 became a creative endeavor painting rocks to look like fish, snowmen, and owls. Melanie's full-time job is as a chemistry instructor for the University of New England. Melanie lives in Saco with her son Caleb and her significant other, Jim. You can visit her Facebook page at: Facebook.com/PaintedPebblesMaine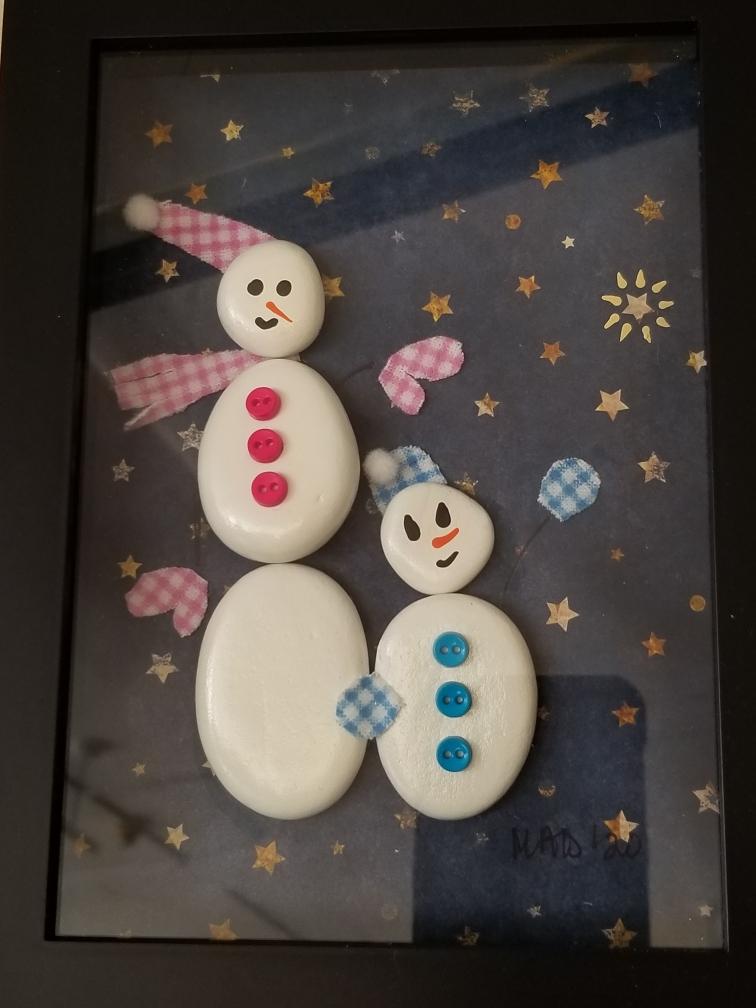 FAMILY PAINT NIGHT WITH
ASHLEY WINN
Wedensday, December 7th, 2022
6:00pm
$10.00 per person paid in advance to reserve your spot
CARING & SHARING THIS WINTER—
HELP US WARM OUR "WINTER TREE" AND KEEP AREA
FAMILIES WARM THIS WINTER!
Please bring your new (purchased or handmade) hats, gloves, mittens or scarves to the Limerick Public Library to decorate our tree. All sizes are welcome—children to adults. If you or anyone in your family is in need of hats and/or gloves/mittens, please stop by the Library to help yourself to these warm items on our
"Winter Tree".
Thank you to our wonderful patrons for their donations!
HAVE YOU UPDATED YOUR LIBRARY CARD YET?
Look at your library card and if it does not have a 14 digit bar code, please stop in to the library to get it updated.
In the next few months, we will be joining a consortium of other libraries within Maine that will require a 14 digit bar code on our inventory as well as on our patron cards.
Thank you for your help and getting these updated!
LIBRARY OF THINGS
BEYOND BOOKS
BORROW THE UNEXPECTED
Limerick Public Library has an inventory of Things to Borrow. Check out an item from our "Library of Things" for three weeks and see how you like it.
We have added to our things inventory - Vehicle Code Reader, Metal Detector, Ukuleles and more.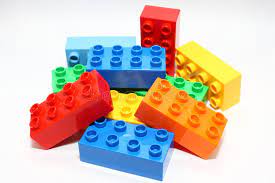 LEGO CLUB
Let your imagination soar and come build with us!!
Have fun with other kids to create exciting new builds.
Tuesdays 3:00pm and Saturdays 10:00am
Limerick Public Library's New Tween/Teen Book Club!
Ages 11 & up. 2nd Wednesday of every month from 4:00pm- 5:00pm
Reading Book List for the next few months:
December 14th - Parker Inheritance by Varian Johnson
January 11th - Love, Stargirl by Jerry Spinelli
February 8th - Nightingale by Deva Fagan
March 8th - Stella by McCall Hoyle
April 12th - Amari and the Great Game by B. B. Alston
May 10th - Kattie The Catsitter by Collen Venable and Stephanie Yue
June 14th - The Way of the Hive, A Honey Bee's Story by Jay Hosler