September is Library Card Sign up Month
Stop in to get a library card for yourself or your child(ren) and borrow books, DVDs, puzzles and one of the many items in our Library of Things.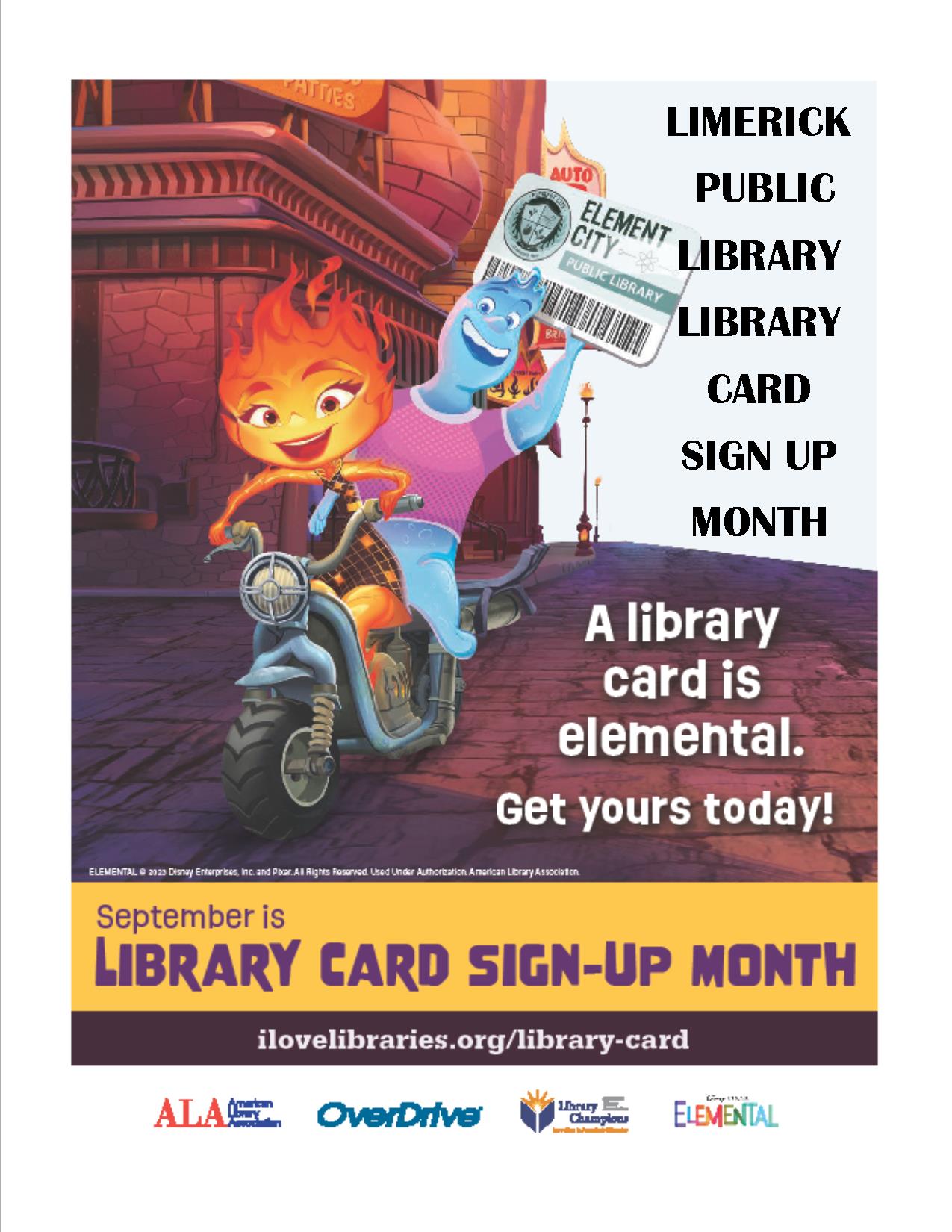 HALLOWEEN COSTUME SWAP
Bring your clean/gently used Halloween costumes to the Limerick Public Library and donate them to our costume swap center. Look over the selection and perhaps find your own Halloween costumes for the upcoming Trick or Treats.
**The Library reserves the right to determine the suitability of the donated costumes.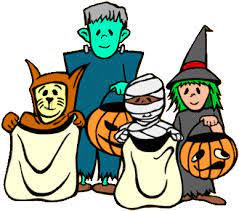 FALL TAKE & MAKE KITS
AVAILABLE October 2nd, 2023
Limited quantity, first come, first serve
We may have a fun In-House craft program during October (maybe October 18th, early school release day)
Stay tuned for further information.
Limerick Public Library's New Kids Book Club!
Snack & Chat - Snacks Provided
Ages 8 - 12. 2nd Wednesday of every month from 4:00pm- 5:00pm
September 13th - Hitty-Her First Hundred Years by Rachel Field
October 10th - Out of My Mind by Cynthia Lord
November 8th - Home Away From Home by Cynthia Lord
Limerick Public Library is having a Community Family Game Night on the 2nd Wednesday of each month at 6:00pm.
We will have board games, uno, puzzles, etc.
You can bring your own or use one of ours.
Call with any questions at 207-793-8975.
Fun for the whole family!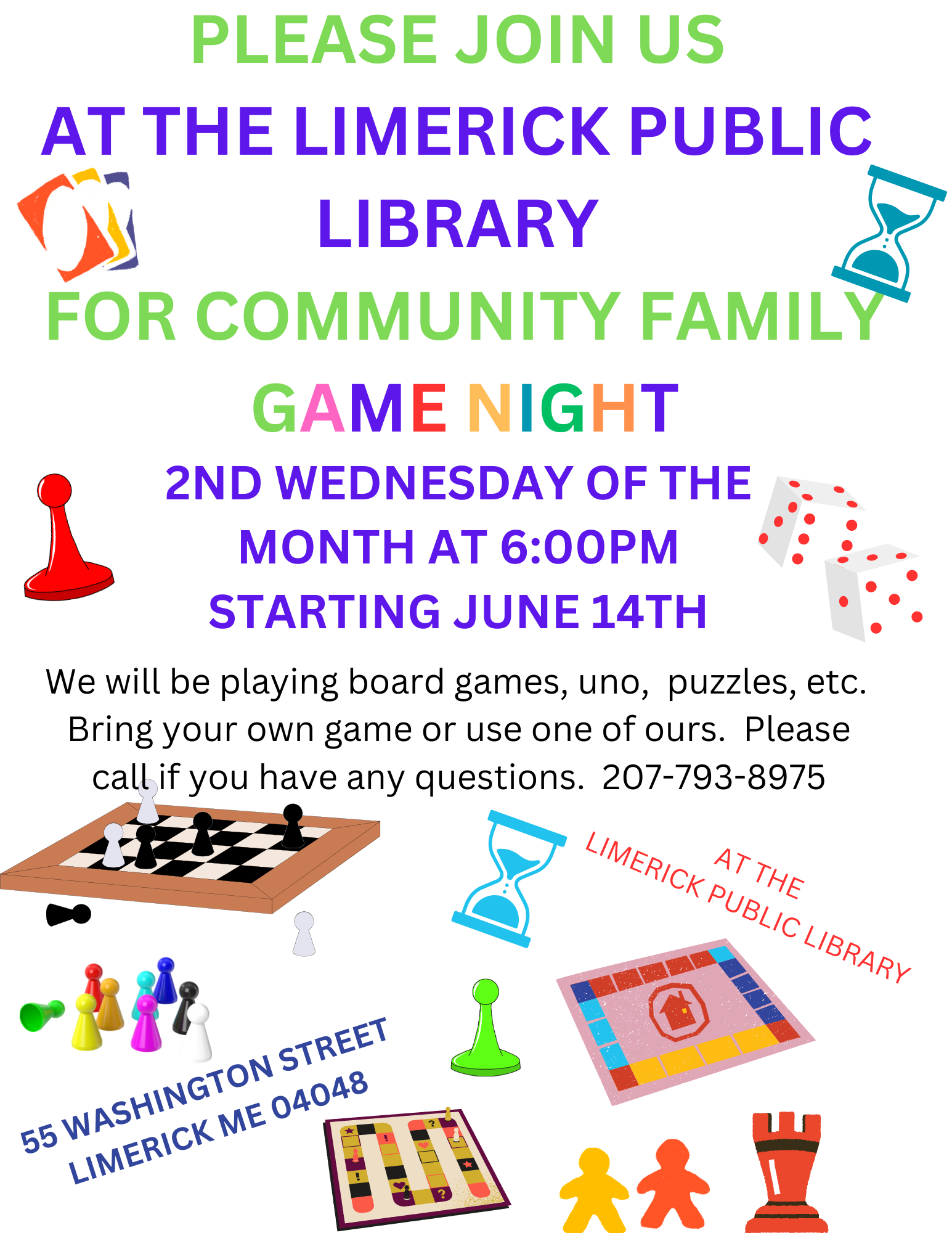 Join us for our card games on most Mondays at 1:00pm
Please check our calendar, or call us, to be sure we are not closed or that it has not been canceled.
Anyone who would like to play cards, is welcome to join anytime. We have one group that plays Hand and Foot and another group is playing cribbage. We have extra tables and cribbage boards.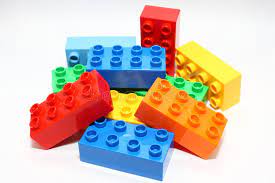 LEGO CLUB
Let your imagination soar and come build with us!!
Have fun with other kids to create exciting new builds.
Tuesdays 3:00pm and Saturdays 10:00am
HAVE YOU UPDATED YOUR LIBRARY CARD YET?
Look at your library card and if it does not have a 14 digit bar code, please stop in to the library to get it updated.
In the next few months, we will be joining a consortium of other libraries within Maine that will require a 14 digit bar code on our inventory as well as on our patron cards.
Thank you for your help and getting these updated!